There aren't many athletes who compete at two home Commonwealth Games, if selected for Birmingham 2022 Ellen Falkner could be set to do just that and add to her already illustrious Team England career.
Team England caught up with Ellen to talk us through her Commonwealth Journey.
"For bowlers, the Commonwealth Games is the pinnacle, it's the only time in your career where you stand shoulder to shoulder with other Team England athletes, all united with that common goal; to do our country proud and bring home some medals.
Manchester 2002
"My Games experience actually started back in 2002, and I still remember it as if it was yesterday. It was also actually my debut at the world level and what an introduction it was, a home Games. I was absolutely thrilled and privileged to be part of the Ladies Fours, and we won gold which was just an incredible moment.
Melbourne 2006
"My next Games was in Melbourne 2006 which, sadly, didn't go so well, but on the upside it is the Games that I've probably learnt the most about myself. I came home, I reflected, I took personal responsibility and I made the decision that I was going to work harder than ever to bounce back and respond to the setback, and I did so by winning two national titles the following year.
Delhi 2010
"From Melbourne to Delhi 2010, which was probably one of the most unique Games that I've been a part of, the conditions were challenging but myself, and my good friend Amy Gowshall managed to prevail in the Ladies Pairs with a gold medal. A special moment, winning a gold medal with your best friend. That was made even more poignant by the passing of my nan a few months earlier, who was instrumental in my bowls career. For me on a personal level a gold medal couldn't have been a more fitting tribute to her memory.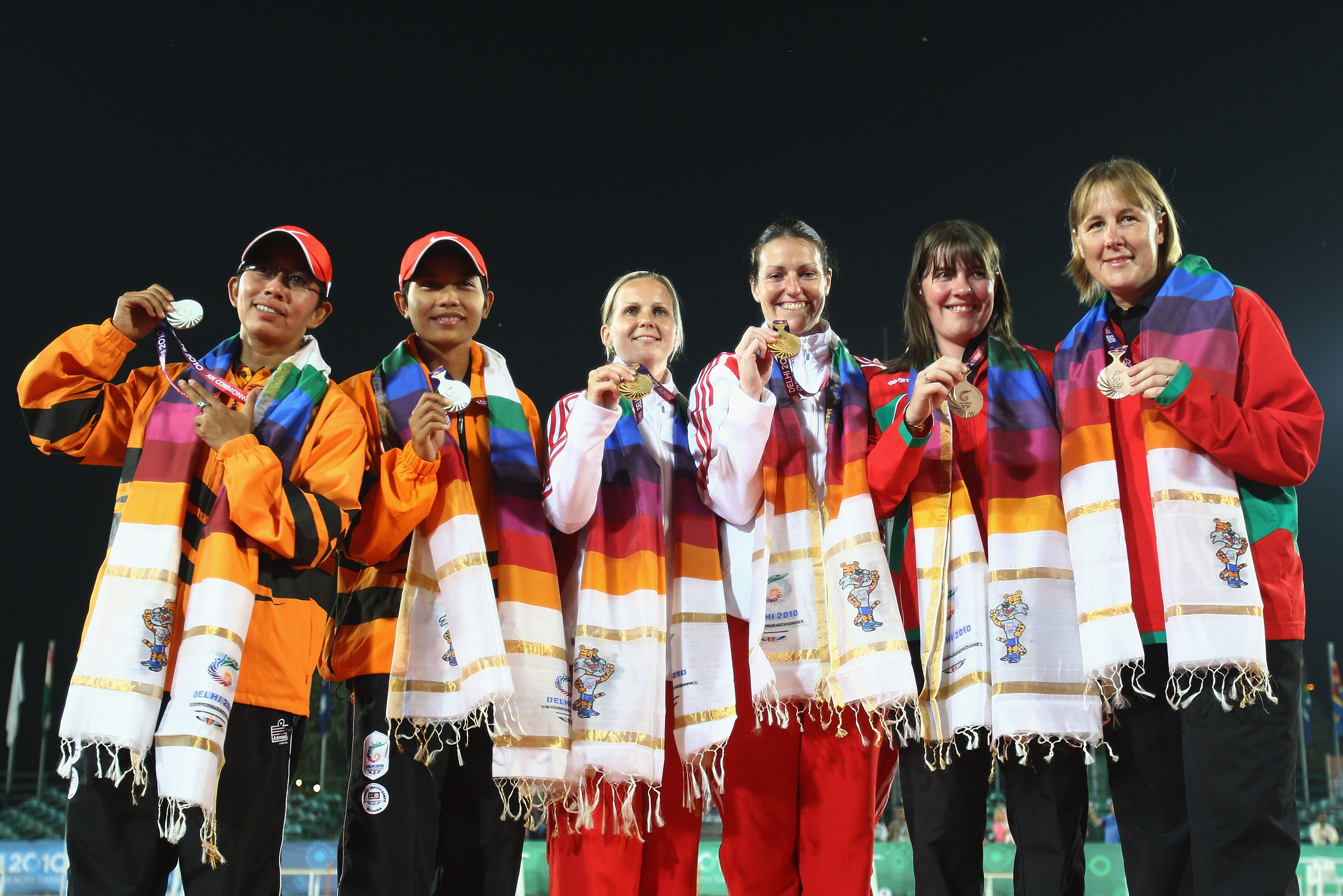 Glasgow 2014
"In 2014 we were in Glasgow, which for bowls, saw a change from playing in one event, to two. And this event really demonstrated the highs and lows of the sport. In one week of competition we felt like the world had ended, when we lost our Fours quarter-final by the smallest of margins, and then four days later we were standing on the podium, with Sophie Tolchard and Sian Honnor, receiving a gold medal in another. Simply on top of the world.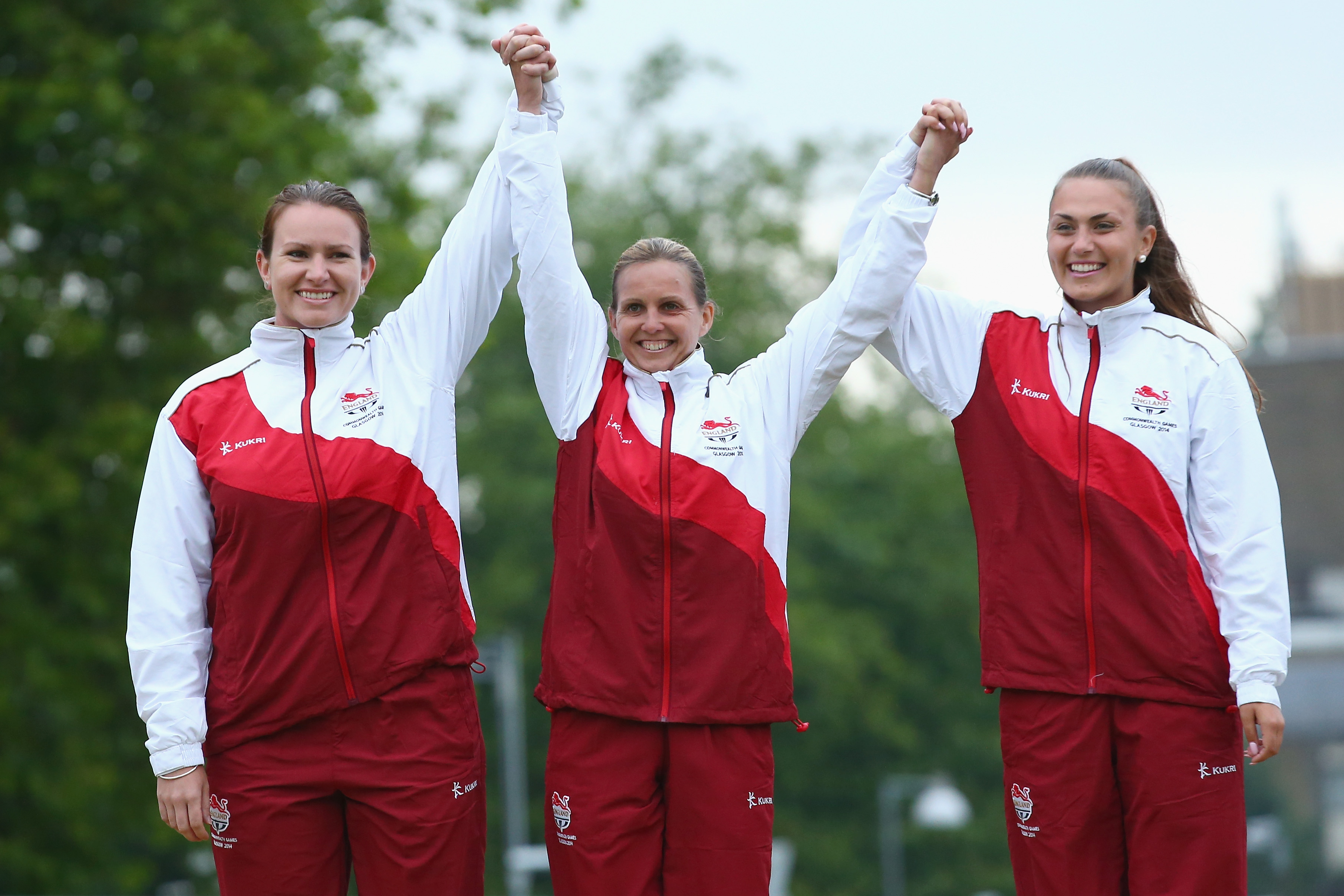 Gold Coast 2018 and beyond
"To most recently, the Commonwealth Games in 2018, returning with a bronze medal in the Ladies Triples, after coming up against an in-form Australia side. To play in a home games in Birmingham 2022 would, quite simply be a dream come true.
Many people often ask me what makes the Commonwealth Games so special and what truly makes it unique is that it has a lasting impact on you as a person, in your life is the people that you share it with, and the experiences that you have that's what you remember, and that's what you remember with affection. "
To keep up to date with all the Team England athletes in the lead up to Birmingham 2022 follow Team England on Facebook, Twitter and Instagram. Thank you to Team England for letting us share Ellen's journey.